Covid Anti-Poaching Relief Effort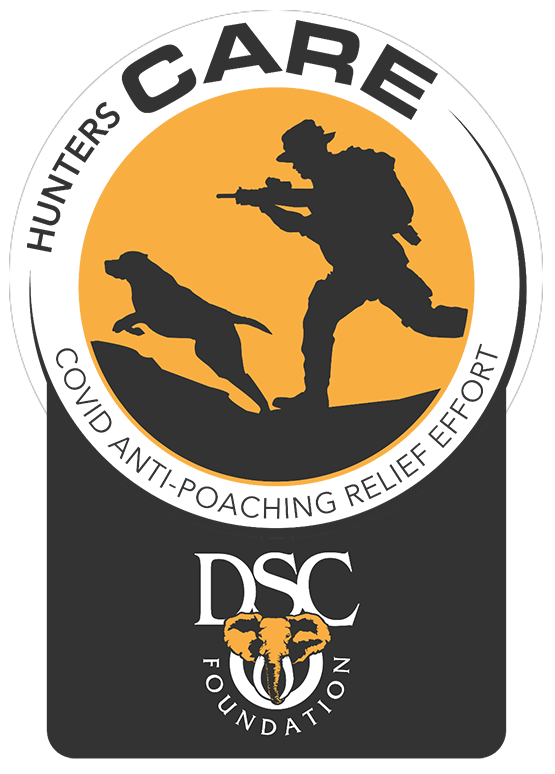 Poaching does not stop during lockdowns or quarantines. In fact, evidence is mounting that it is increasing. Hunting operators around the world who provide anti-poaching services find themselves in the devastating position of a compete loss of business income that would fund their anti-poaching initiatives and the ever-increasing risk of loss from poaching and illegal activity.
The need for financial support for hunting operators who provide anti-poaching services has never been greater. Put simply, wildlife and wild habitat is at extreme risk due to the impact of the Covid19 pandemic.
To address this urgent and critical need, DSC Foundation has established the Covid19 Relief Fund, the proceeds of which will be directed to qualified anti-poaching efforts and initiatives around the world. DSC Foundation pledges that every dollar donated to the Covid19 Relief Fund will be distributed and disbursed – nothing will be allocated to Foundation overhead or expenses.
Please support our efforts and our anti-poaching projects around the world by making a tax deductible donation to the DSC Foundation Covid19 Relief Fund.
Video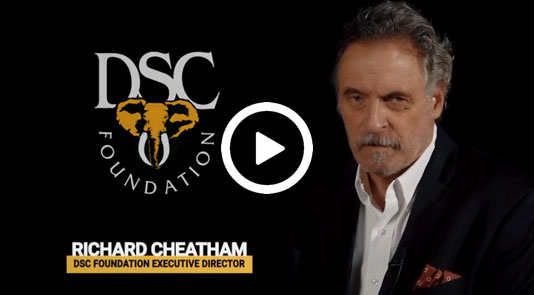 Covid19 Relief Fund Donation Form
If you have any questions about the DSCF Covid19 Relief Fund or how to make a donation please contact the Foundation at Rcheatham@dscf.org or call 972-851-9171.