DSC Foundation has established an Endowment to provide funding of the Foundation and mission in perpetuity. Contributions can be directed to the Endowment Fund through a present-day gift or through a planned gift. Endowment Fund donors are recognized through the DSC Foundation Legacy Society.
Non-cash ("In-kind") Contributions
DSC Foundation has partnered with Sportsman's Legacy, Inc. (http://sportsmanslegacy.com) to accept donations of firearms, books, artwork and other sporting collectables and turn into cash donations for the Foundation. In-kind contributions will be recognized through the Conservation Partner program based on value obtained for donated items.
Non-cash gifts must be reviewed prior to acceptance due to the special liabilities they may pose for DSCF. Examples of gifts which will be subject to review include gifts of real property, gifts of personal property and gifts of securities.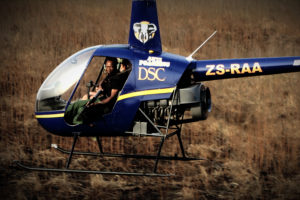 Provides individual giving opportunities to expand DSCF mission work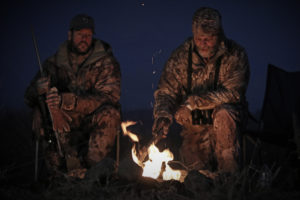 Donors who have included DSC Foundation as a beneficiary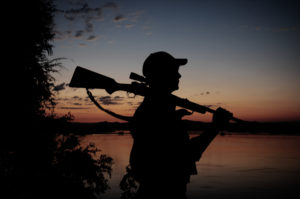 An Endowment to provide funding of the Foundation and mission in perpetuity