I Hunt for Life Video Series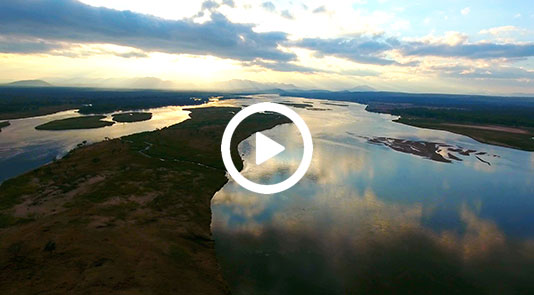 I Hunt for Life – Board of Directors
Eight different DSC leaders share what "I Hunt for Life" means to them. Each account addresses their desire to connect with nature, feed their sense of adventure and support the international community, while promoting sustainable use hunting and wildlife preservation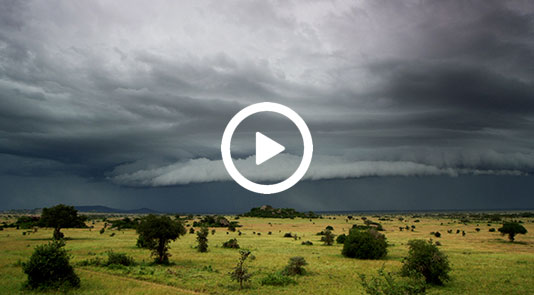 "I Hunt for Life – The Love of Nature" Part 1
Eight DSC leaders share their personal stories of their desire to connect with nature as hunters and conservationists.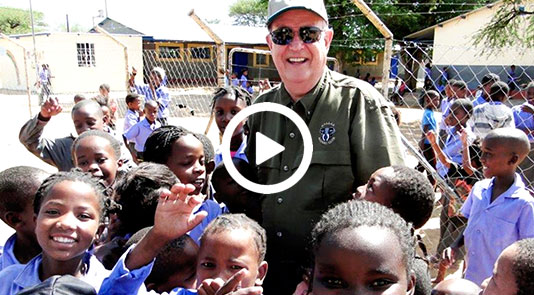 "I Hunt for Life – It Gets into Your Soul" Part 2
Eight DSC leaders share their first hunting experiences and how it grew into a passion to hunt, support the international community and promoting sustainable use hunting and wildlife preservation.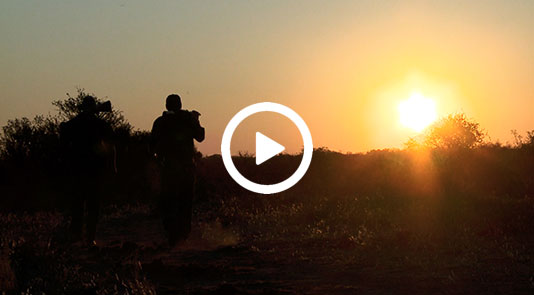 "I Hunt for Life – Science and Hunting Working Together" Part 3
DSC leaders share what "I Hunt for Life" means to them and the critical role that sustainable use hunting plays in the matrix of wildlife preservation.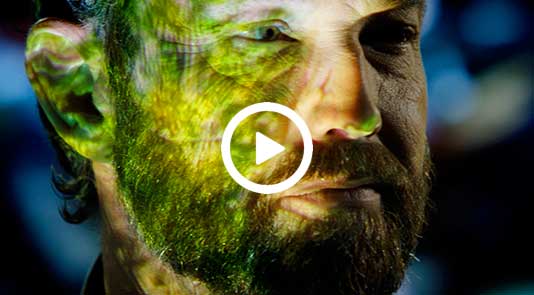 I Hunt for Life – Part 1
Hunting was a part of Philip's life from the very beginning. Philip Glass hunts for a variety of reasons and he is passionate about his role as a conservationist hunter.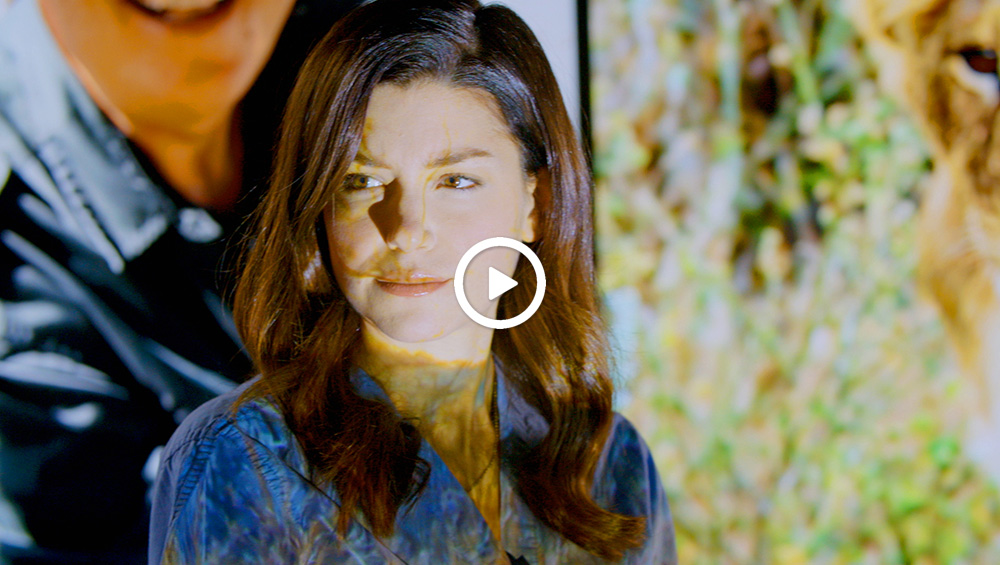 I Hunt for Life – Part 2
Emmy has been hunting all of her life and knows it's critical that we have a conversation about the significance of sustainable use hunting and its beneficial impact on the lives of people, the health of animals and habitat conservation.
I Hunt for Life – Part 3
Andrew started hunting later in life and his first experience opened him up to a new world and a new passion. The sense of adventure inspires his commitment and drive to promote sustainable use hunting. He shares his enthusiasm with friends and colleagues, with the promise that his son will have the same experiences throughout his life.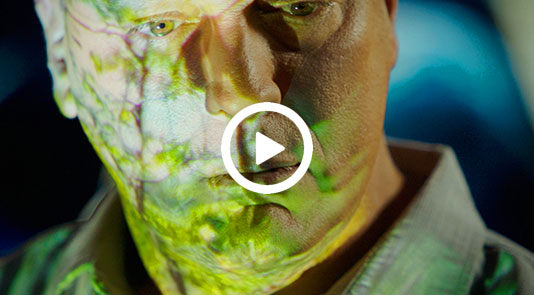 I Hunt for Life – Part 4
Brian shares how sustainable use conservation plays an important role in his true purpose in life.